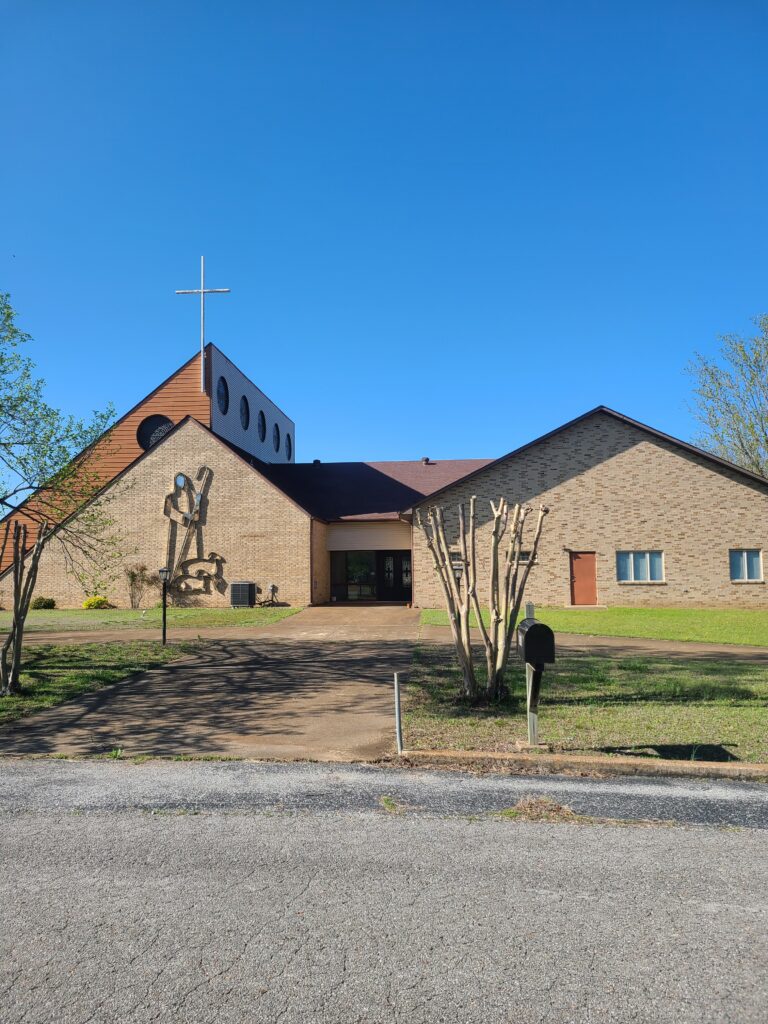 Helping Horseshoe Bend grow in faith and go into the world equipped to serve.
Shepherd of the Hills Lutheran Church (LCMS) Location: 508 Profession Drive, Horseshoe Bend, Arkansas 72512 Phone: (870)-670-5482
What to expect:  
A very friendly and welcoming congregation 
At Shepherd of the Hills Lutheran our services include Word and Sacrament every week. 
Service Type: Liturgical Divine Service

What is Liturgical Divine Service? And what does that mean?